Shop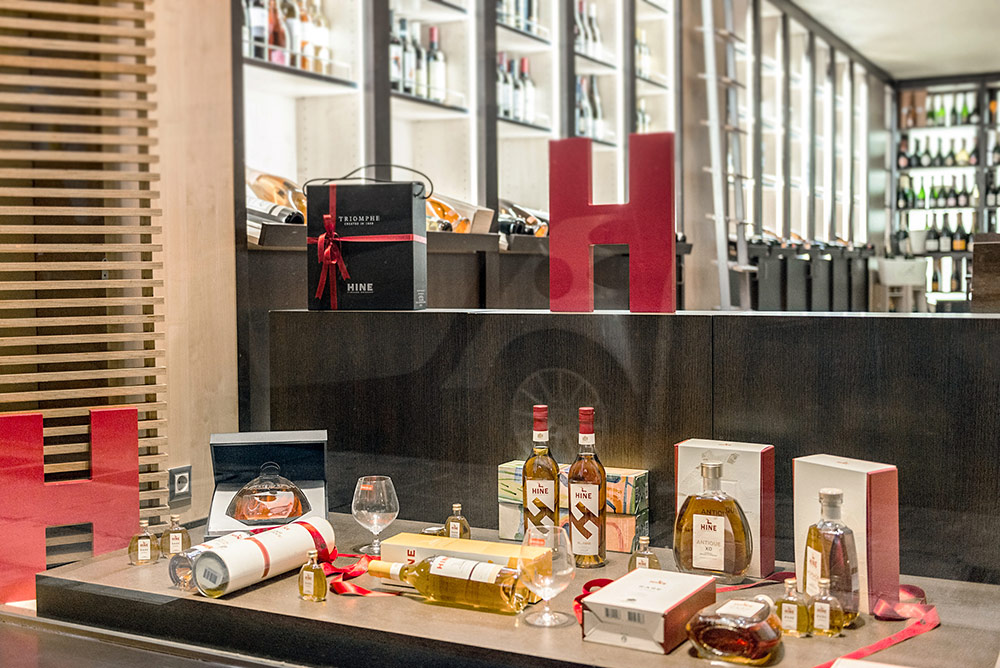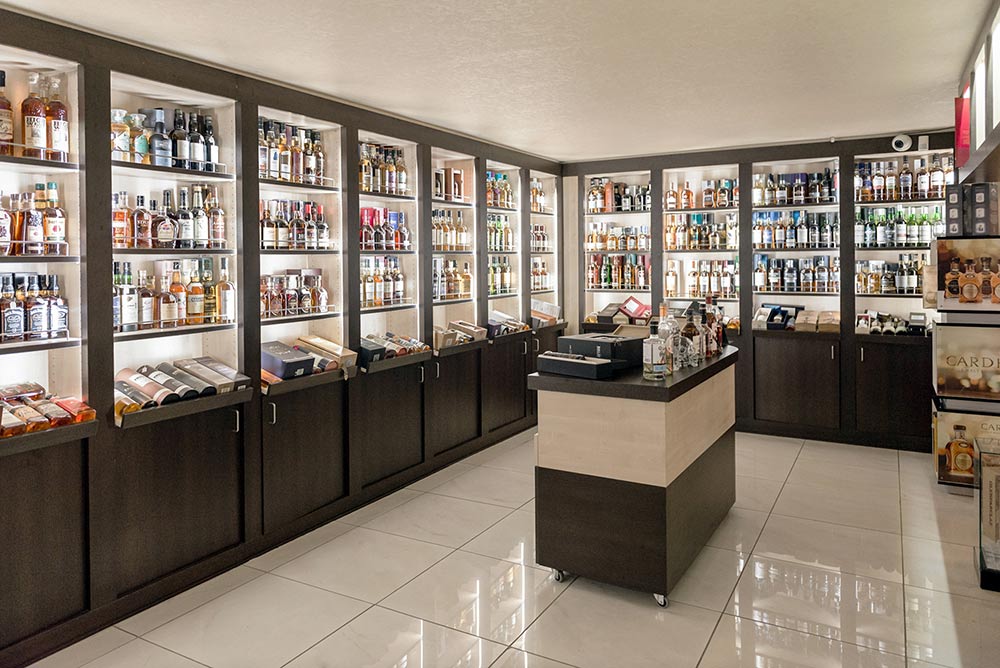 Kylix.gr is the newest venture of the Oenocosmos Group.
It is the 2nd generation of the kylix.gr e-shop, that was launched in October 2013 and features one of the biggest and richest catalogue of wines and spirits in Europe. Kylix.gr is designed and rolled out according to the highest international standards. It is a fully-functional e-shop that offers security, convenience and reliability at competitive prices. It has a long list of Greek and international wines, with a separate "Fine Wines" section, an impressive collection of whiskies from famous and lesser-known corners of the world, a wide range of spirits and distillates and a new section called "Mixology", featuring particular spirits, liqueurs, bitters, syrups, mixers, etc, aimed at professional and amateur cocktail enthusiasts. Finally, the e-shop carries a wide variety of beers, cigars, deli products and accessories that fully complement its key offering.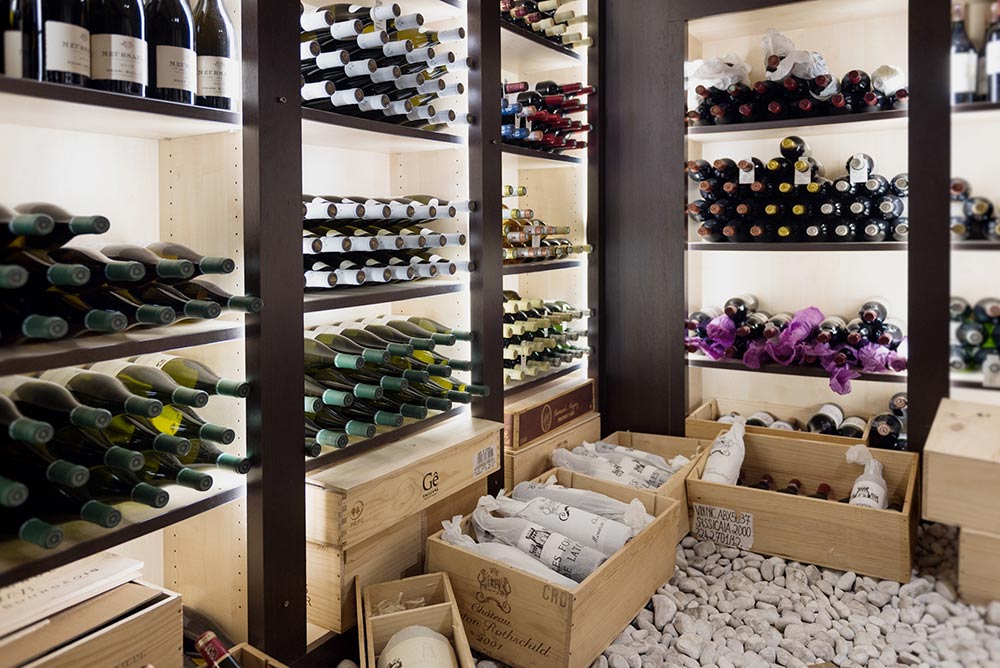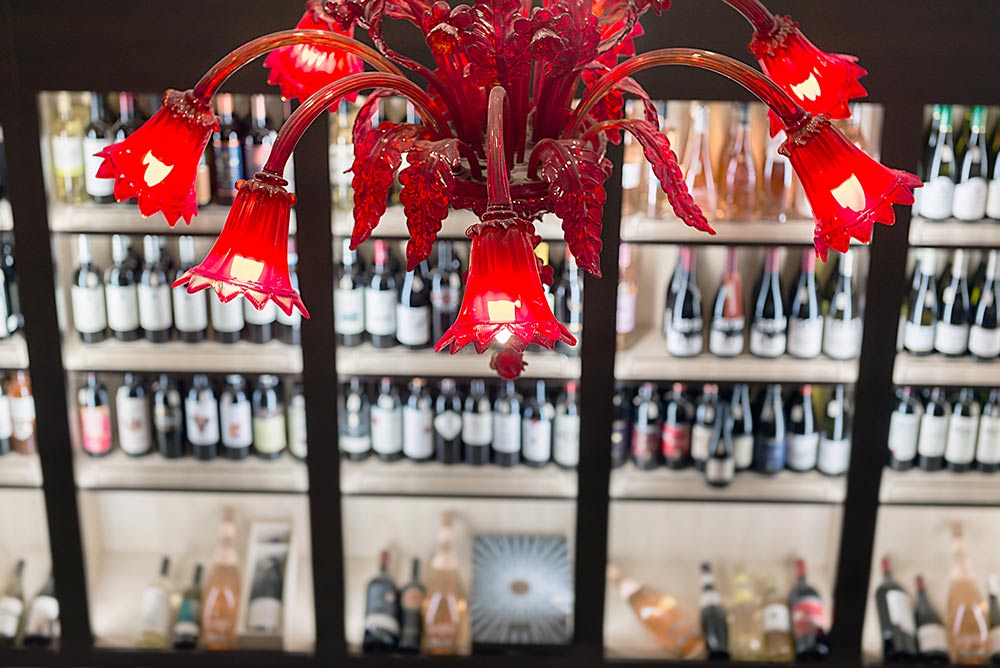 Kylix.gr is lead by one of Greece's leading wine writers, which means that it offers expert advice and commentary on its products, as well as on wider industry developments and issues. Already it attracts a very wide and eclectic audience across Greece and Europe and it is very well-positioned to play a key role in the future of wine and spirit online shopping at local and international level.

Karneadou 20, Athina 106 75,
+30 210 72 45 143, kylix@kylix.gr
Store Hours: MON - SAT 10:00am – 22:00pm, SUN Closed

eshop: +30 210 72 42 217, eshop@kylix.gr
Eshop Hours: M-F 9:00am – 17:00pm, S-S Closed